MaxMD is an industry-leading innovator in secure data transmission and transformation, specializing in the application of standards to achieve greater data liquidity and interoperability for all healthcare stakeholders at scale.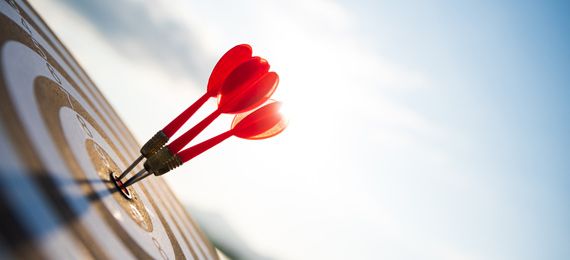 To improve the business of healthcare by creating interoperability solutions that deliver timely actionable data for better health outcomes, lower costs, and enhanced patient and provider experience.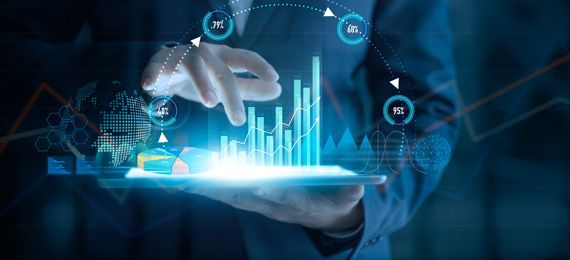 To create and deploy infrastructure solutions that deliver the data interoperability needed to improve health for all constituencies and eliminate healthcare disparities.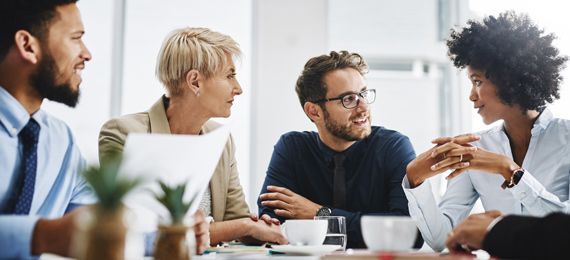 You just don't know where the next breakthrough may come from. Our leadership team operates on a simple principle: best idea wins.
Learn More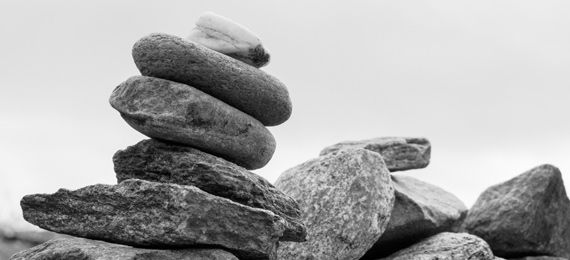 No one standard is going to be the sole answer. Progress depends on using them all to make real gains.
Learn More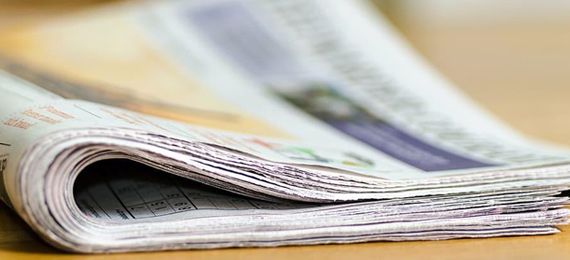 How are standards fueling innovations? Stay abreast of breakthroughts and challenges impacting health IT
Learn More