MaxMD is an industry-leading innovator in secure data transmission and transformation, specializing in the application of standards to achieve greater data liquidity and interoperability for all healthcare stakeholders at scale.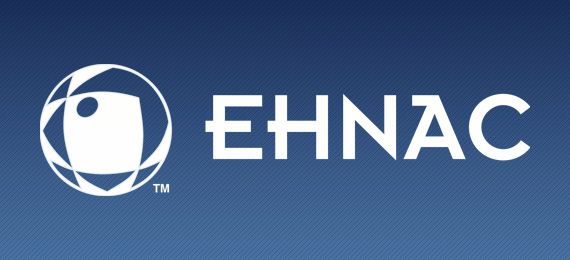 One of the first 3 companies to achieve EHNAC accreditation as a HISP, RA, and CA.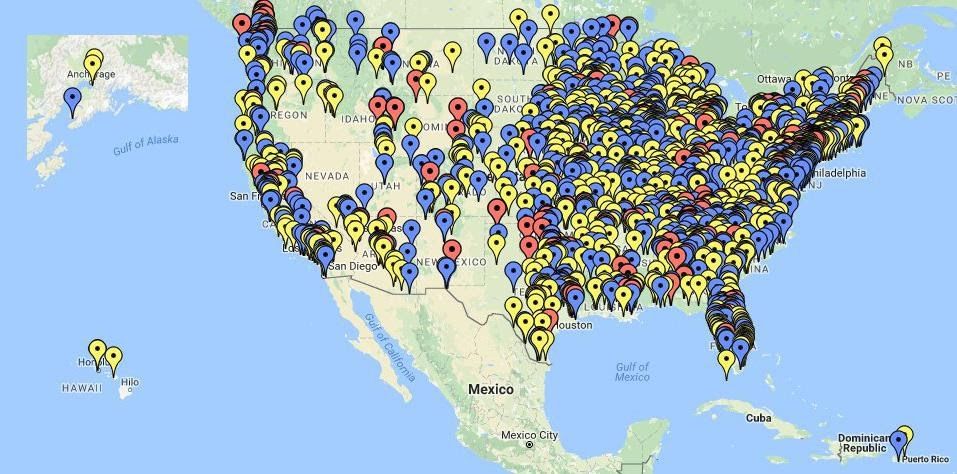 Rapid deployment and on-boarding support for multiple integrations per month.
Standards Development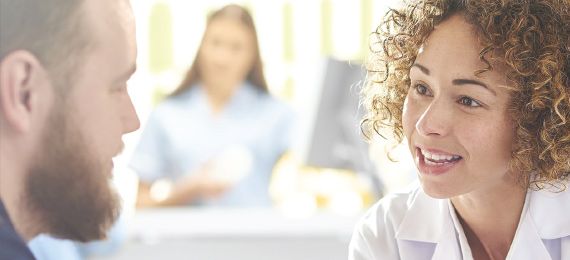 Co-Author on multiple Implementation Guides, including HL7 C-CDA, Da Vinci Clinical Data Exchange and Gravity SDOH FHIR™ Guides.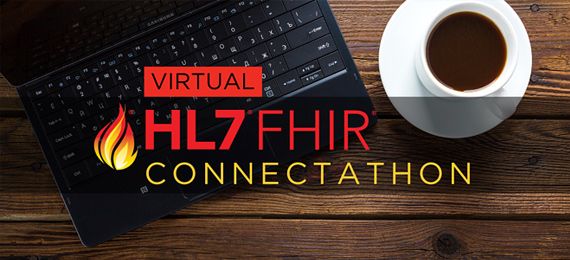 HL7 Connectathon participants, demonstrating support for use cases including Gravity SDOH Track and Da Vinci CDex information Exchange Track.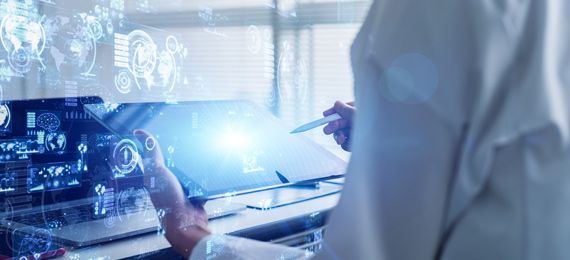 Connecting inpatient hospitals to ancillary entities through an Event Notification System delivering real-time alerts.